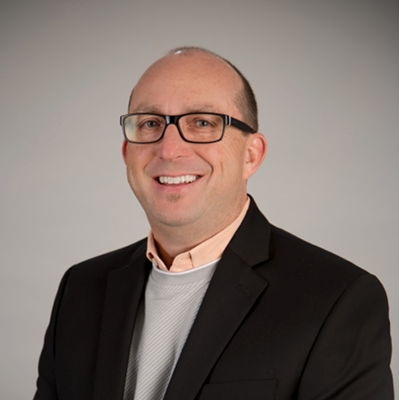 07 Aug

Reed Addis

Reed Addis specializes in helping clients strategically design legislative, budget, and regulatory strategies to meet their programmatic goals and policy priorities. Using his policy and political expertise, Reed guides clients through the legislative process and helps them develop policy positions, establish relationships with key legislative offices and state agencies, establish and access funding programs, and build and manage coalitions. Reed also leverages his legislative and agency relationships, along with EEC staff, to push clients' policy objectives forward.

Prior to founding EEC, Reed served as the legislative director of the lobbying and consulting firm, Conservation Strategy Group (CSG), where he designed the firm's funding and policy advocacy strategy for its clients. Reed has also served as an advisor to former Assembly Budget Chair John Laird, who now serves as the Secretary of the Natural Resources Agency. He has also served for Representative Sam Farr, and Speaker Pro Tempore Fred Keeley.

Over the last 20 years Reed has cultivated deep policy knowledge on cornerstone conservation and climate issues. Through this work, he has established critical relationships with top public officials at key boards, departments and offices housed within the Natural Resources Agency, State Transportation Agency, and Environmental Protection Agency.

Reed graduated with B.A.s in Environmental Studies and Politics from University of California, Santa Cruz.
---