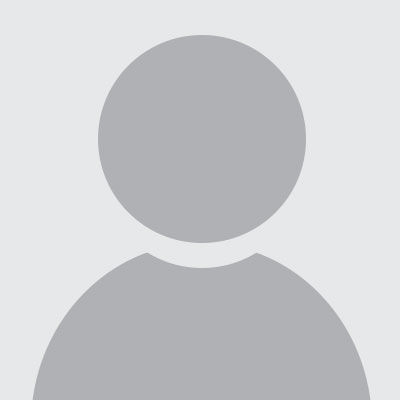 04 Oct

Dan Taylor

Dan Taylor specializes in conservation, water, and wildlife policy. Dan uses his policy expertise to provide clients guidance on wildlife corridor and public access issues, including policy and funding development. He has an intimate understanding of how to put together and manage land acquisitions for conservation, and leverages his intimate knowledge of state agencies to access limited state funding.

Prior to EEC, Dan served as Audubon California's first executive director, and later as its public policy director. During his time at Audubon, Dan led some of the organization's largest conservation efforts, including acquisition of the Kern River Preserve, establishing Audubon's Landowner Stewardship Program, developing the Debs Park Center in Los Angeles, and helping protect Mono Lake. Dan has also led several legislative initiatives, including a campaign to ban the use of lead ammunition for hunting California, and helping pass Propositions 84 (2006) and 1 (2014). Beyond his board positions with both Audubon and the Tejon Ranch Conservancy, he also serves as a public representative on the governing board of the Delta Conservancy.

Dan graduated with an M.S. in Biological Sciences from California State University, Fullerton, and a B.S. in Zoology from University of California, Davis.
---