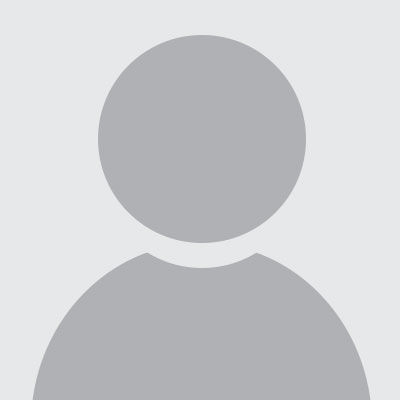 04 Oct

Crystal Muhlenkamp

Ms. Muhlenkamp has worked with public, private, and non-profit entities on complex natural resource and conservation policymaking, including legislation, regulatory action, agency proceedings, and administrative decisions. She has experience in strategic planning, project and campaign management, coalition building, lobbying before the state Legislature and administrative agencies, and facilitating public funding.

Crystal works with EEC clients to evaluate and refine their programs to increase efficacy and to better compete for public funding. Crystal has particular expertise working with clients to achieve objectives related to ocean and coastal protection. She has assisted ocean NGOs to develop strategic policy plans, developed and led legislative ocean policy campaigns, such as AB 376 (Shark Fin Ban), and has worked on behalf of clients with state climate, energy, and ocean policy agencies.

Crystal is a graduate of the University of California at Davis and the University of San Diego School of Law.
---